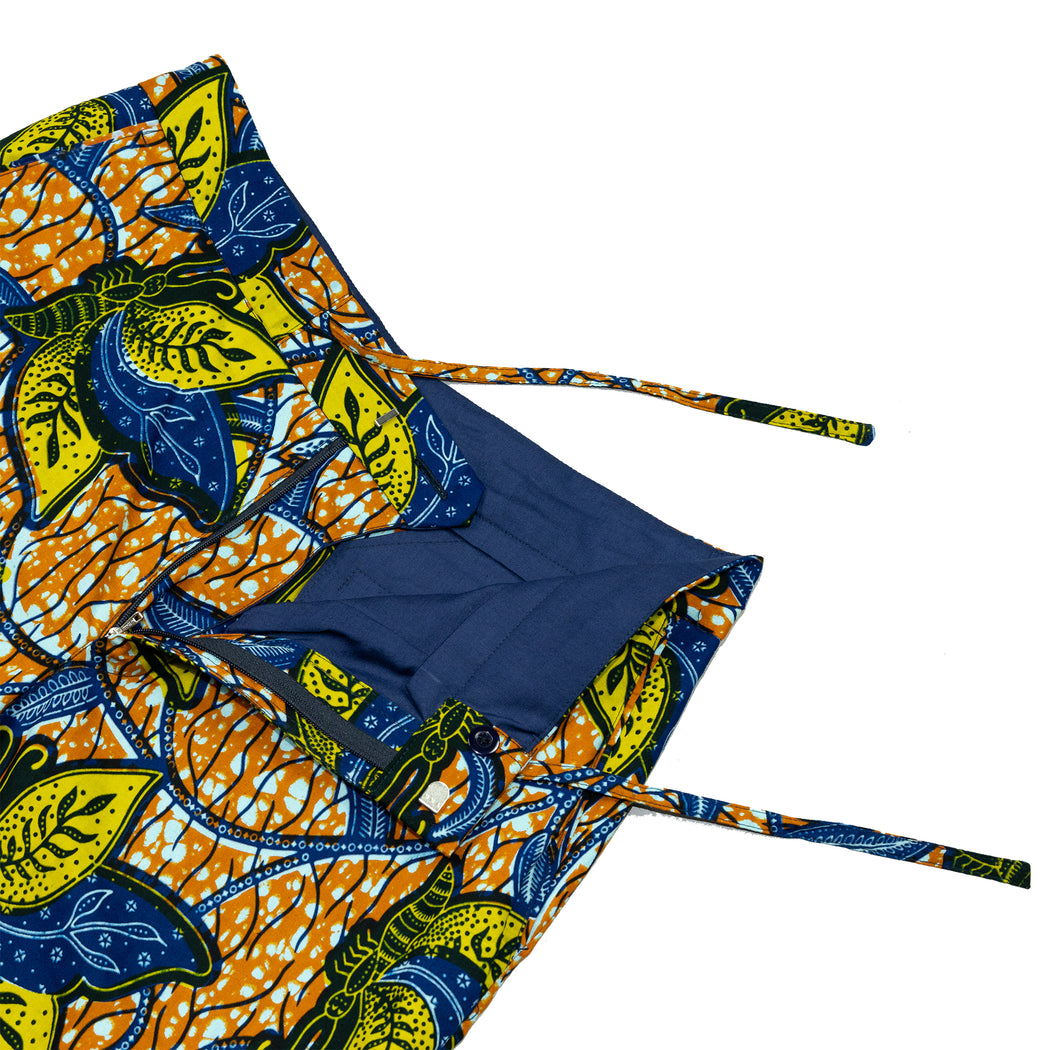 This design is named after one of the most fashionable men who lived in Togo, West Africa. Legend has it that sartorialists travelled from all the four corners of the kingdom to see and copy his unique sense of fashion.
Product Description  : 
100% Premium quality cotton
Four colour silk screen print

Contemporary relaxed and louche tailored silhouette


A tailoring experience
A tailoring experience at The Prefecture is like no other. Mr. Q a man of many words, finesse and of course style will advise you on the best color...